Halden hanging planter in purple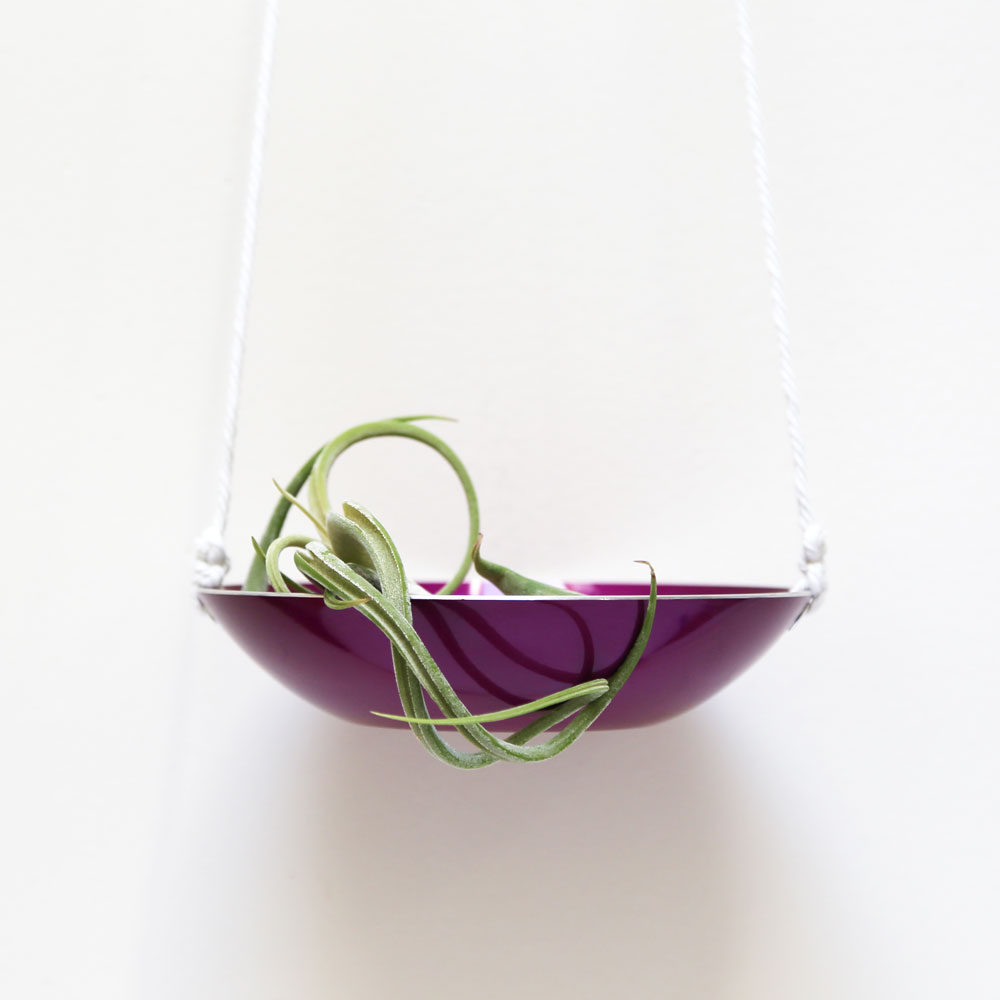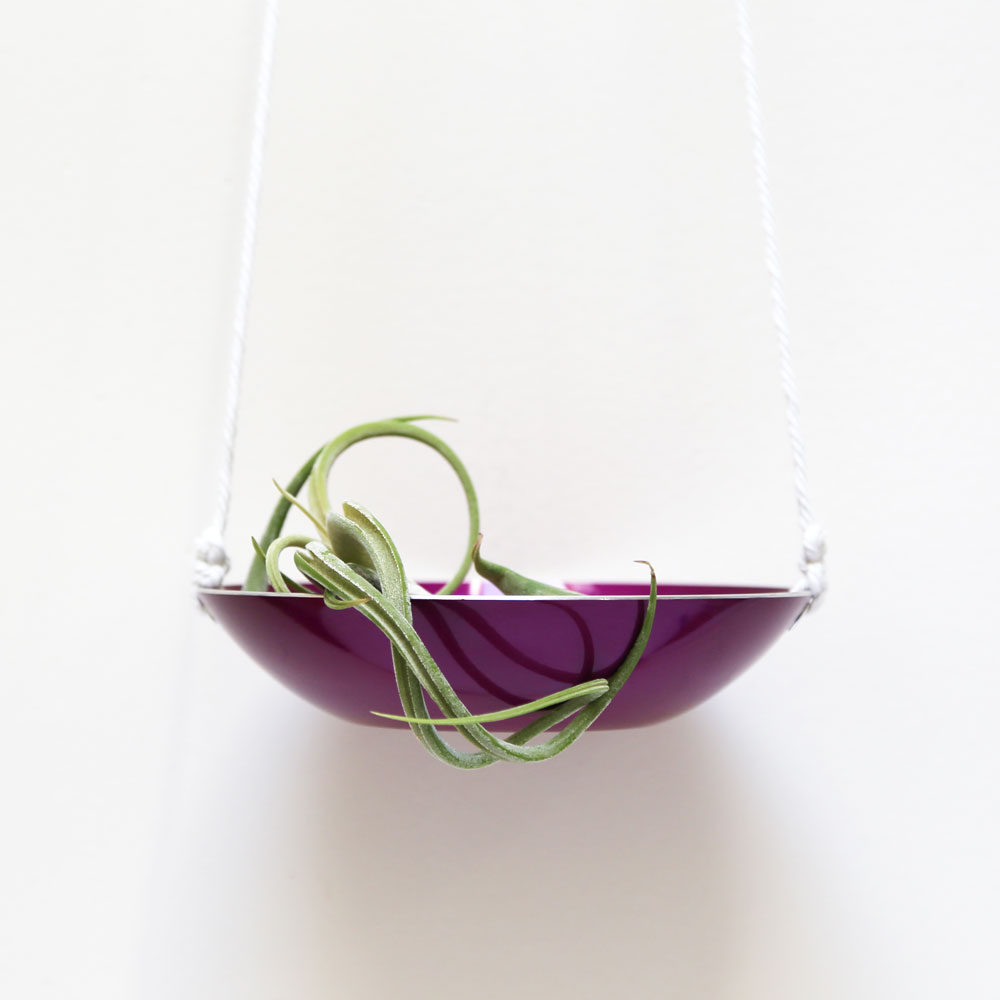 Halden hanging planter in purple
This purple hanging planter is made from a vintage Emalox 5.75" bowl. These bowls were made in Norway during the mid 20th century. They are aluminum and get their color from a process similar to anodizing. Emalox gave it the term "emaloxised" they are chip and fade resistant. I find each bowl and fit it with aluminum rivets and a cotton cord that drops them 24". These are perfect for succulents, air plants or anything with a short root structure. They have really vibrant color. They look good in a group or make a statement all on their own.
 
Bowl dimensions are 5.75" diameter and 1.25" deep. The bowls are made of aluminum and therefore very lightweight!

As these bowls are vintage there may be some slight wear to their finish, but they are in overall good condition.